ST. LOUIS HOME SECURITY SYSTEMS, ST. LOUIS HOME THEATERS, WIRING & MORE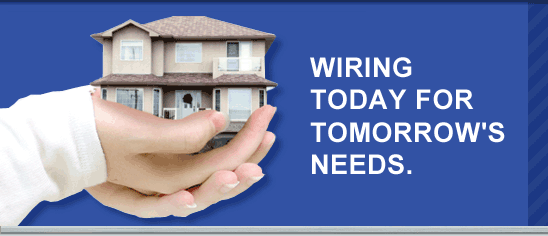 Arden Technologies of St. Louis, MO
ST. LOUIS HOME SECURITY SYSTEMS & HOME THEATER SPECIALIST
Arden Technologies is a locally owned Low Voltage company, based in Maryland Heights, MO, providing services to the residential and commercial markets in the Saint Louis, MO and St. Louis Metro East Illinois Area. Established in 2001, Arden Technologies is committed to being the best. Our expertise encompasses a wide array of services ranging from pre-wire construction of your new home to the design and set up of your new or existing entertainment system. Our technicians are experienced and innovative low voltage professionals. Arden Technologies is focused on 1 on 1 consultation to insure 100% client satisfaction.
Our goal is to provide our clients with the absolute best service. We try to establish long term relationships with our clients enabling us to better understand their needs so that we can implement effective long range solutions.
We stay abreast of ever changing technology to assure our clients that we will keep them on the leading edge. We consult with our clients on available resources to maintain an advantage with today's ever changing Voice, Data, Audio, Video, and Alarm Security technology.
Arden Technologies is proud of its partnerships with several major home builders in the St. Louis area. These partnerships, coupled with word-of-mouth referrals, have enabled us to provide our services in several hundred area homes.
Whether your project is new construction or retrofit, Arden Technologies has the wiring solution that best fits your budget. We have a proven record of successful installations throughout the Saint Louis, MO and St. Louis Metro East Illinois Area.