ST. LOUIS INTERCOMS, SAINT LOUIS HOME INTERCOM SYSTEMS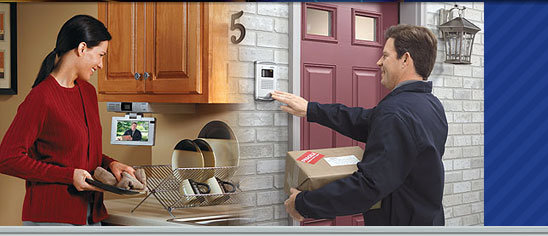 Intercoms by Arden Technologies
ST. LOUIS INTERCOMS & INTERCOM SYSTEMS
Arden Technologies offers a comprehensive line of home intercom products. Our technicians will wire and install your home intercom system.  Intercom master stations and remote stations are recessed in the walls of respective rooms.
In addition to the functionality of station to station voice communications, intercom base station choices include a built-in AM/FM radio and the AM/FM radio feature plus a built in CD player.  You will be able to play your favorite radio stations or listen to the clean, crisp music of a CD throughout your home.
A home intercom system enables you to monitor a child's room or stay with in earshot of any family member no matter where you arte in the home.  Additionally with a front door speaker you will be able you will be able to answer your door and safely screen visitors from any where in the house.
Many of the products we use come from the NuTone line.